If you're reading this, chances are you're either thinking about starting a blog or you've already started one. Whether you're blogging for fun or for business, one question always remains the same: how do you create engaging content for your blog?
Creating content that engages your audience can be a challenge, but it's not impossible. In this blog post, we will explore a few simple tips and tricks that you can use to make your content more engaging, no matter what your topic may be. So, if you're ready to learn more about how to create content that people will actually want to read, then read on!


What is engaging content?
Before we get into how to create engaging content, let's first define what we mean by "engaging content." Engaging content is simply content that is interesting and enjoyable to read. It should be well-written, informative, and relevant to your target audience.
Creating content that is engaging can be a challenge because you want to strike the perfect balance between providing valuable information and keeping your readers entertained. If your content is too dull, people will stop reading it. But if your content is too "salesy" or self-promotional, people will also lose interest. The key is to find that sweet spot in the middle where your content is both informative and interesting.


How to create engaging content
Now that we know what engaging content is, let's take a look at how you can start creating it for your blog. Remember, there is no one-size-fits-all solution here. What works for one blog may not work for another, so it's important to experiment until you find what works best for you and your audience.
Here are a few tips to get you started:

1. Write about topics that interest you
If you're not interested in the topic you're writing about, chances are your readers won't be either. Write about something that you're passionate about and that you know people will want to read.

2. Keep it simple
Don't make your readers work too hard to understand your content. Use clear and concise language that everyone can understand.

3. Be original
There's nothing worse than reading the same old thing over and over again. Bring something new and fresh to the table with each piece of content you write.

4. Be interactive
Ask your readers questions, start discussions, and encourage feedback. The more interactive you can make your content, the more engaged your readers will be.

5. Use visuals
People are visual creatures, so why not appeal to their senses with some eye-catching visuals? Add images, infographics, videos, or anything else that will make your content more visually appealing.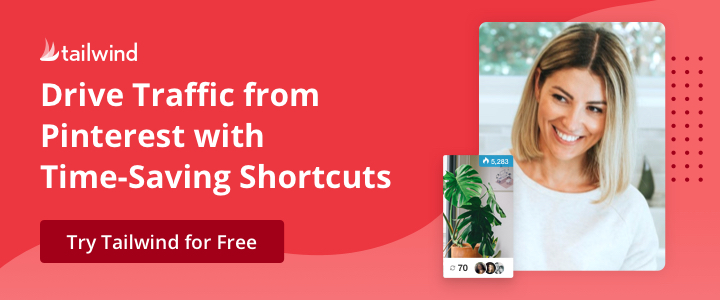 6. Keep it short and sweet
No one wants to read a lengthy blog post, so try to keep your content concise and to the point. Get your point across and then move on.

7. Be timely
Write about current events, hot topics, or anything else that is timely and relevant to your readers. This will help ensure that your content is always fresh and engaging.

8. Use humor
Who doesn't love a good laugh? Adding some humor to your content can go a long way in engage your readers and making them enjoy your content more. Just be careful not to overdo it!

9. Stimulate debate
Encourage your readers to think critically about the topics you write about. Start a discussion or debate on a hot-button issue to get people talking.

10. Be controversial
Slightly controversial topics can be great for engagement because they tend to get people talking. Just make sure you're prepared to defend your position!

11. Be relatable
Write about topics that your readers can relate to on a personal level. This will help them connect with you and your content on a deeper level.
12. Tell stories
People love stories, so why not use them in your content? Share personal anecdotes, case studies, or even just made-up stories that illustrate your points.

13. Offer solutions
If you can offer your readers solutions to their problems, they will be more likely to appreciate and engage with your content.

14. Be helpful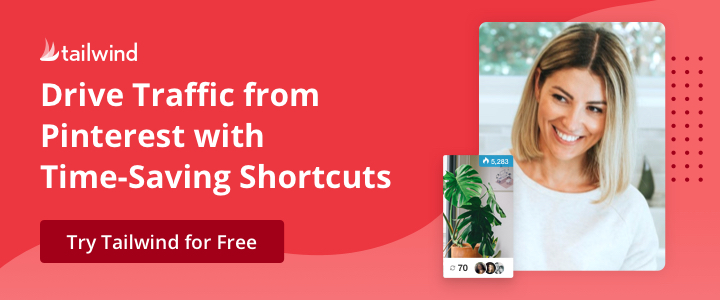 In general, people are looking for content that is helpful and informative. If you can offer advice, tips, or tutorials, your readers will be more likely to stick around.
15. Use strong headlines
Your headline is the first thing people see, so make sure it's attention-grabbing and engaging. Use strong keywords and emotion-evoking language to pull people in.

16. Write guest posts
Writing guest posts for other blogs in your niche is a great way to get exposure to new audiences and generate engagement. Just make sure you're writing quality content that will appeal to the blog 's readers.

17. Host a contest or giveaway
People love free stuff, so hosting a contest or giveaway is a great way to get people interacting with your content. Just make sure the prize is relevant to your niche and audience.

18. Use social media
Social media is a great way to promote your content and get people talking about it. Use hashtags, post interesting snippets, and start conversations around your content to get more people engaged.

19. collaborate with other bloggers
teaming up with other bloggers is a great way to cross-promote your content and reach new audiences. You can collaborate on blog posts, infographics, videos, or anything else that would be of interest to both of your audiences.

20. Provide value
At the end of the day, people want content that is valuable and useful to them. If you can provide that, they will be more likely to engage with your content and come back for more.

Components of engaging content
1. A catchy headline
2. Relevant and timely information
3. Visuals to appeal to readers' senses
4. Short and sweet content that is easy to read
5. A sense of humor
6. A controversial or thought-provoking angle
7. Stories or anecdotes
8. Solutions to problems
9. Helpful advice or tips
10. A strong call-to-action


How to come up with ideas for engaging content
1. See what's trending on social media and write about hot topics
2. Check out what's happening in the news and write about current events
3. See what other bloggers in your niche are writing about and add your own spin
4. Brainstorm a list of potential topics that would be relevant to your readers
5. Keep a running list of ideas so you're never stuck when it comes time to write
Wrapping things up
Creating engaging content is important if you want people to read, share, and comment on your blog posts. Keep these tips in mind to make sure your content is irresistible: